Digital Marketing For Beginners
About Course
Are you ready to take your marketing skills to the next level and grow your business online? This Digital Marketing course is perfect for entrepreneurs, small business owners, and marketing professionals who want to learn the latest tactics and strategies for reaching and engaging customers in the digital world.
The comprehensive curriculum covers everything from Search Engine Optimization and Pay-Per-Click advertising to Social Media Marketing and Email Marketing. You'll learn how to create and implement a successful digital marketing plan, and use data and analytics to track and measure your results. Plus, you'll get hands-on experience with real-world case studies and projects.
I have years of experience in the industry and am passionate about sharing my knowledge with you. I will provide step-by-step guidance and support throughout the course, so you can feel confident in your abilities and make the most of your learning experience.
Don't miss out on this opportunity to elevate your marketing skills and drive results for your business.
Enroll for this Digital Marketing course today!
Show More
What Will You Learn?
Search engine optimization (SEO): The process of optimizing a website to rank higher in search engine results pages (SERPs)

Pay-per-click advertising (PPC): A form of online advertising where businesses pay a fee each time their ad is clicked

Affiliate Marketing: A type of performance-based marketing where a business rewards anyone who brings them a customer

Social media marketing: The use of social media platforms to promote products or services

Email marketing: The use of email to promote products or services and to build relationships with customers

Content marketing: The creation and distribution of valuable content to attract and engage a target audience

...and so much more
Course Content
Introduction To Digital Marketing
Search Engine Optimization (SEO)
Content Marketing
Affiliate Marketing
Email Marketing
Social Media Marketing
Influencer Marketing
Display Advertising
Video Marketing
Audio Marketing
Mobile Marketing
Earn a certificate
Add this certificate to your resume to demonstrate your skills & increase your chances of getting noticed.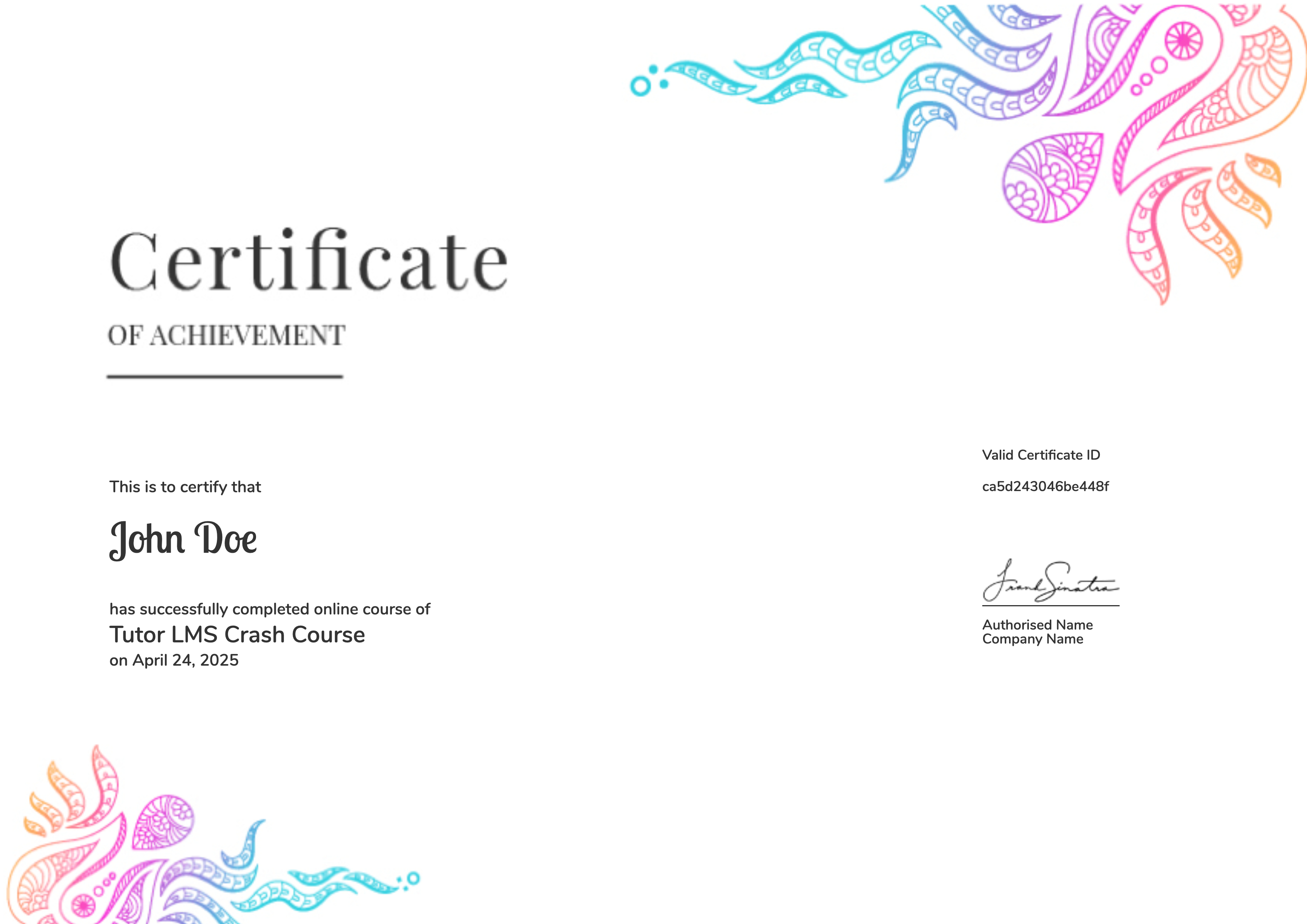 Student Ratings & Reviews
No Review Yet